Opening Hour

Mon - Sun

12:30 -> 16:30 & 19:30 -> 22:30
HUMMUS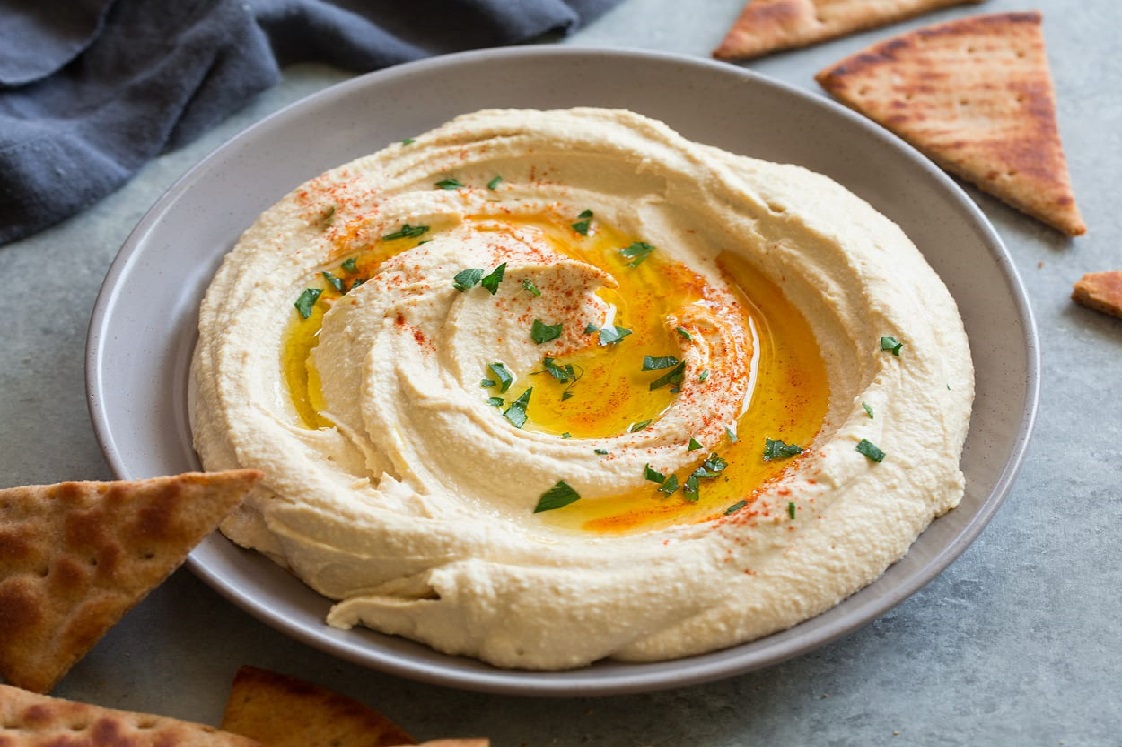 FALAFEL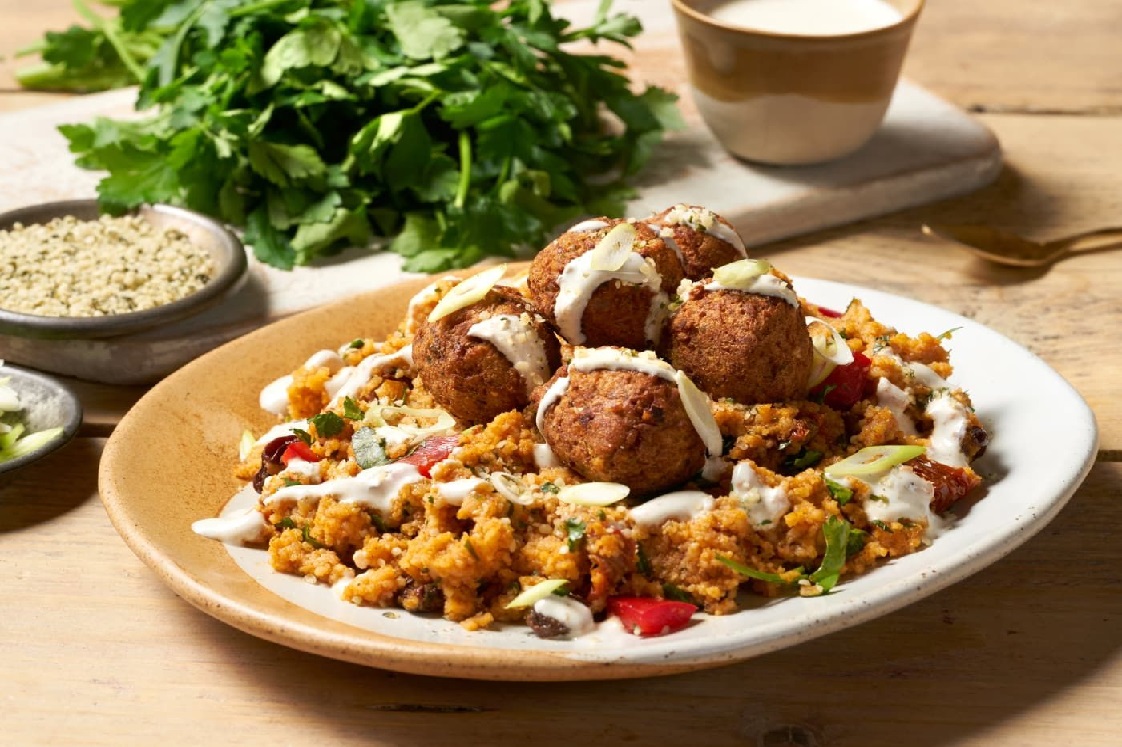 TAJINE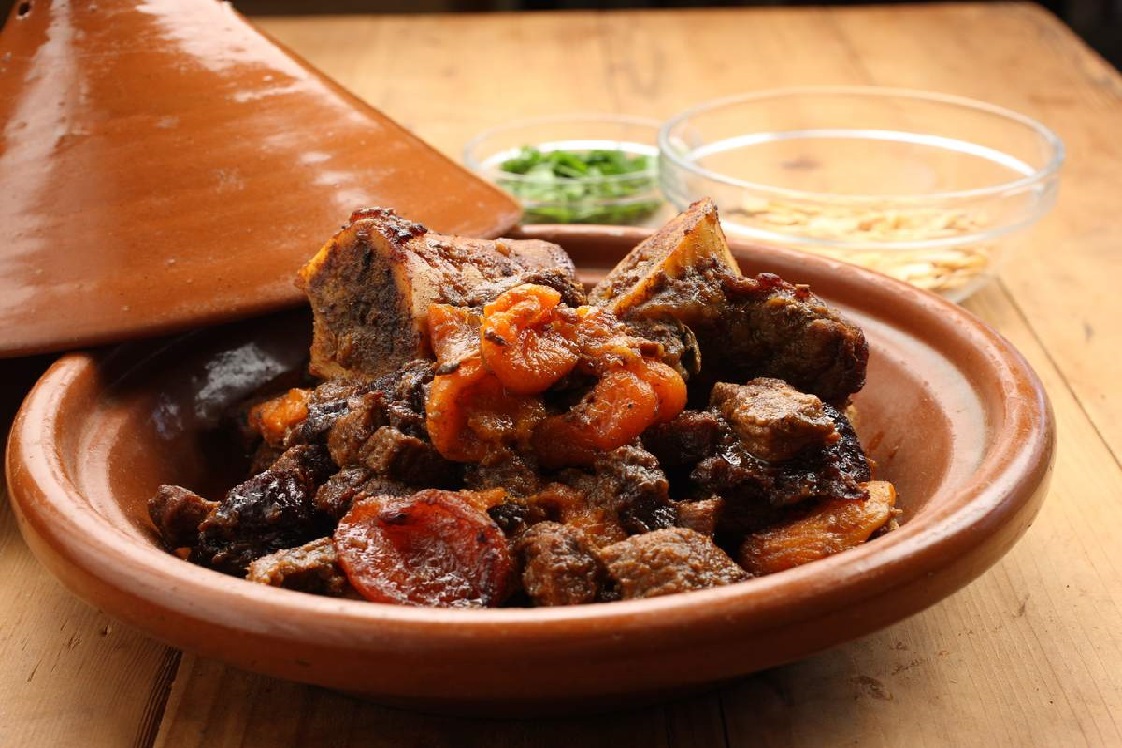 HARIRA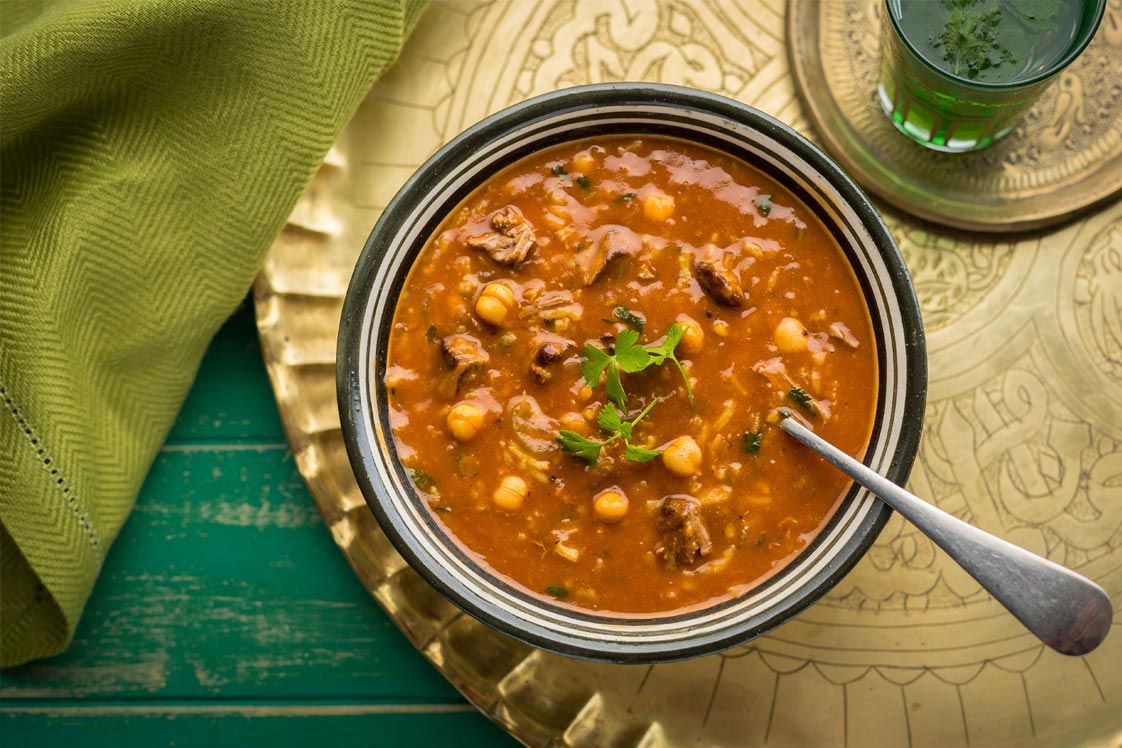 Authentic Moroccan and Lebanese food
---
ABOUT US Arabic Restaurant, Arabic Cuisine, Moroccan Mediterranean. Specialist in Couscous, Tajine meat, chicken, kafta, kebab, fish and many more. We have more than 18 years of experience in the restaurant industry behind us. Our dedication to work and good service for the satisfaction of our loyal clientele.
Our Menu

You can try our famous mint tea, essential to complete the experience.

We prepare the best dishes so that you feel as if you are traveling to another culture.

We will delight you with traditional Moroccan and Lebanese desserts.

We love our origins, that's why we offer you a taste of our country.
OUR INGREDIENTS ARE
100 % ARABIC
We use fresh and healthy ingredients in all dishes. From hormone-free meat to organic vegetables, we make sure every bite is as healthy and tasty as possible.
RESTAURANTE ARABICA