Our philosophy is that food not only feeds the body, it also feeds the soul. And life is too short to have a mediocre diet. For this reason, we make sure that each of the dishes we serve satisfies you.
Arabica was born on a summer day in 2006. We are Assia and Mohsine, providents of Casablanca (Morocco) and Lebanese ancestors.
After spending years learning about our Arabic cuisine, we decided to put everything aside and travel with the aim of sharing our dream, spreading our cuisine: quality ingredients, delicious recipes and a lot of love and affection, without forgetting a decoration with a traditional design. . Good music and a cool, positive atmosphere.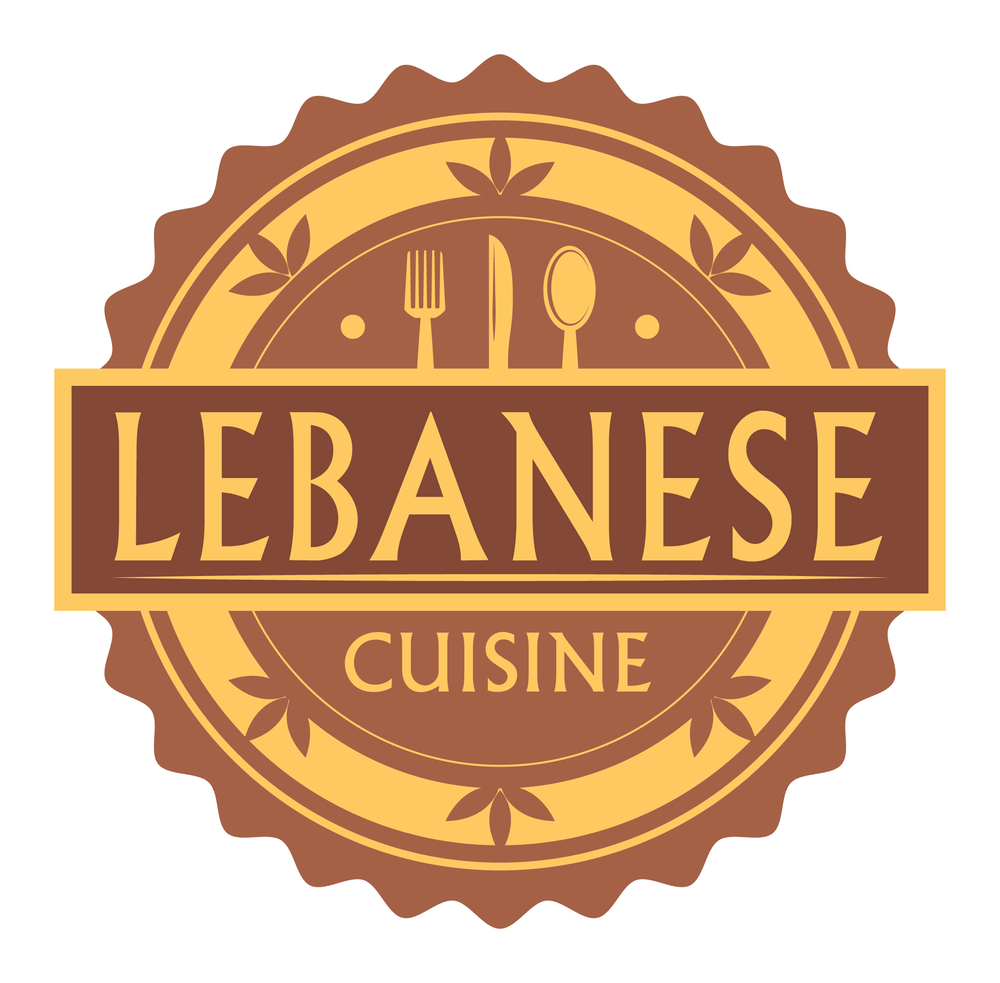 Get to know our kitchen
Mmm ..
We are waiting for you to enjoy our best dishes. For now you can check our menu.